Welcome to Shadd Health and Business Centre!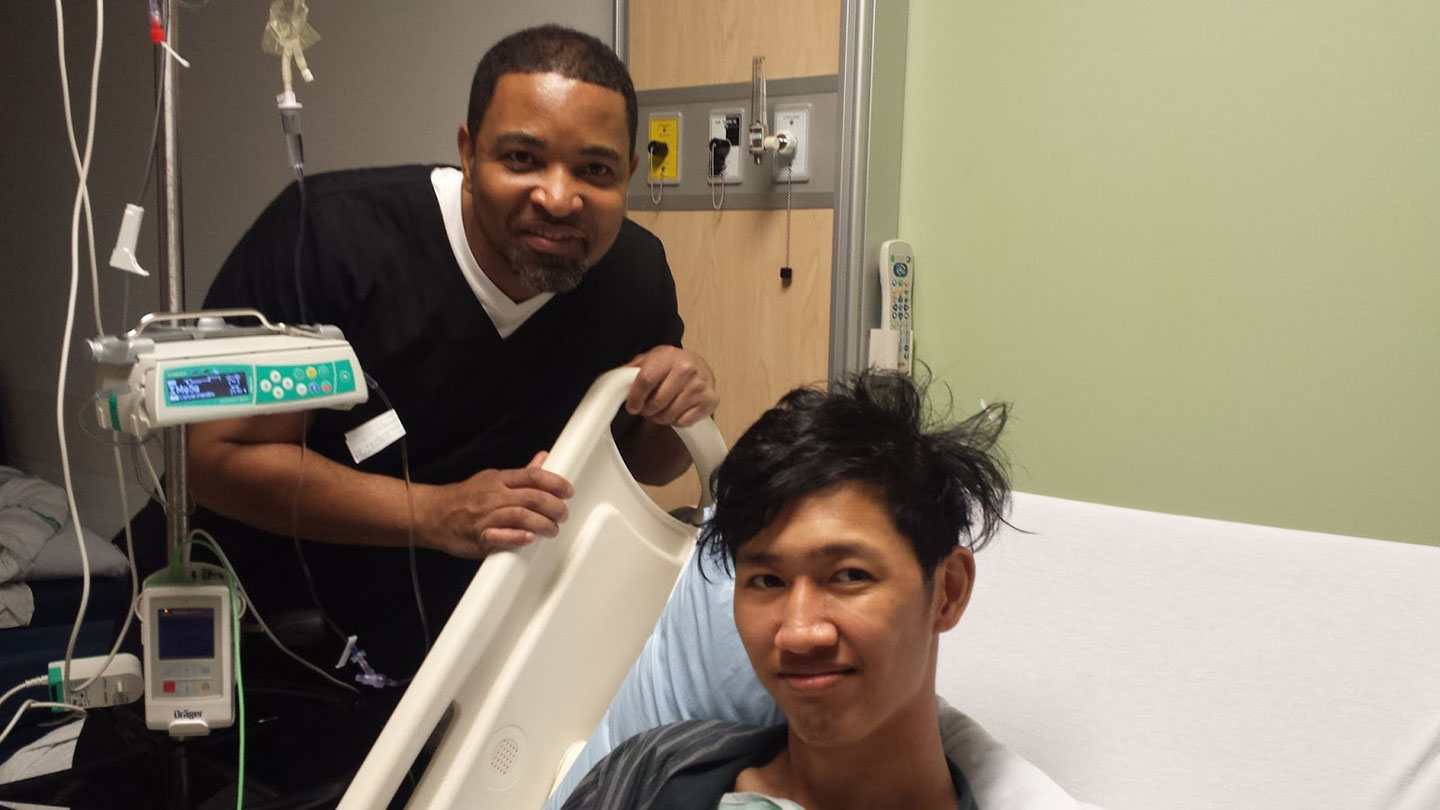 Student with Heart
To guarantee their abilities to act as caregivers, students must undergo a physical examination before entering the nursing program at Shadd Health and Business Centre. For one student, this physical came in the nick of time. The required exam is normally seen as a formality, however, in the case of Michael Toje Salvador, an astute doctor discovered a 7.5 inch wide hole in his Aortic valve.
"Before we began our first lab, Michael asked to speak to me privately," said Yves Momperousse, a teacher at Shadd Health and Business Centre. "He asked if he would be re-admitted to the program if he dropped out, saying that he would most likely need immediate surgery for an Aortic valve repair. I could hear the fear in his voice."
Shadd Health & Business Centre Celebrates Multiculturalism
Shadd Health & Business Centre (SHBC) of the Adult and Vocational Services Department of the English Montreal School Board will host a combined celebration of the Iranian New Year, the traditional Italian Feast of Saint Joseph, and Saint Patrick's Day on Wednesday, March 21 at Noon. The event will take place at 1000 Old Orchard in Montreal, Quebec.
Shadd welcomes students from over 50 countries. Principal Joe Cacchione gives students every opportunity to get to know one another and understand their unique cultures. "By celebrating together, tasting different foods, and discovering new cultures, we appreciate and enjoy each other," shares Mr. Cacchione.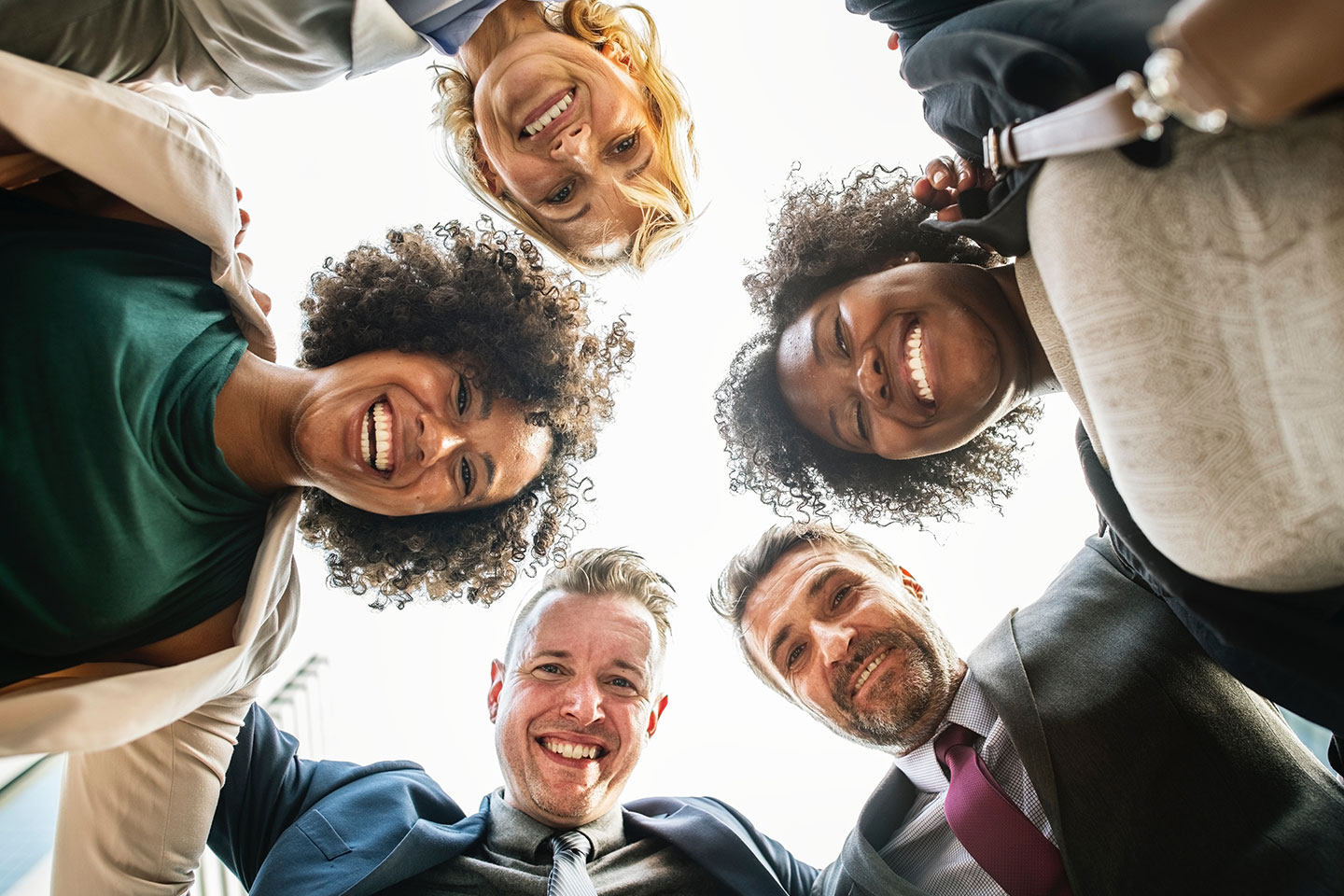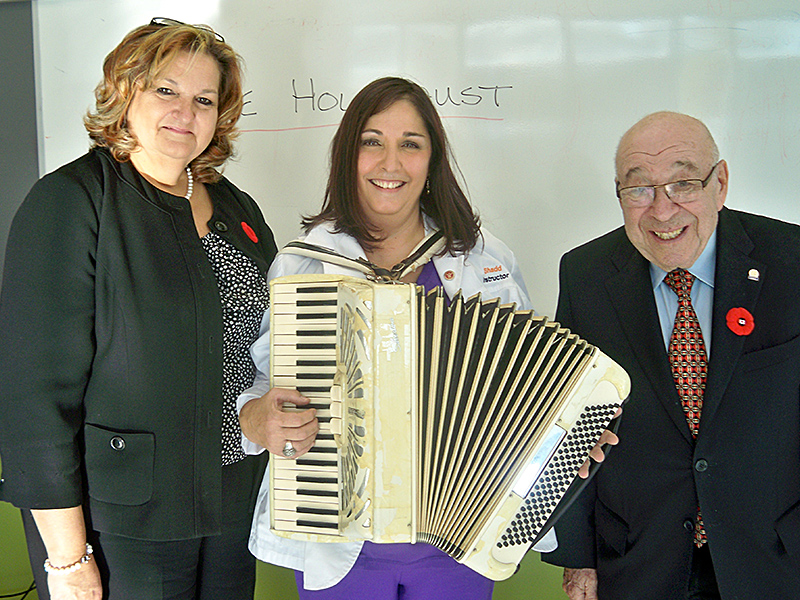 Students Gain Understanding of Holocaust to Better Care for Survivor Patients
Nursing training and Holocaust education just don't seem to go together, and that was Yad Vashem's initial reaction when Nechama Surik applied to attend its annual seminar for overseas educators this summer.
But Yad Vashem, the renowned Holocaust institute in Jerusalem, didn't realize how determined this Montrealer, a practical nurse who teaches at an adult vocational centre, could be.