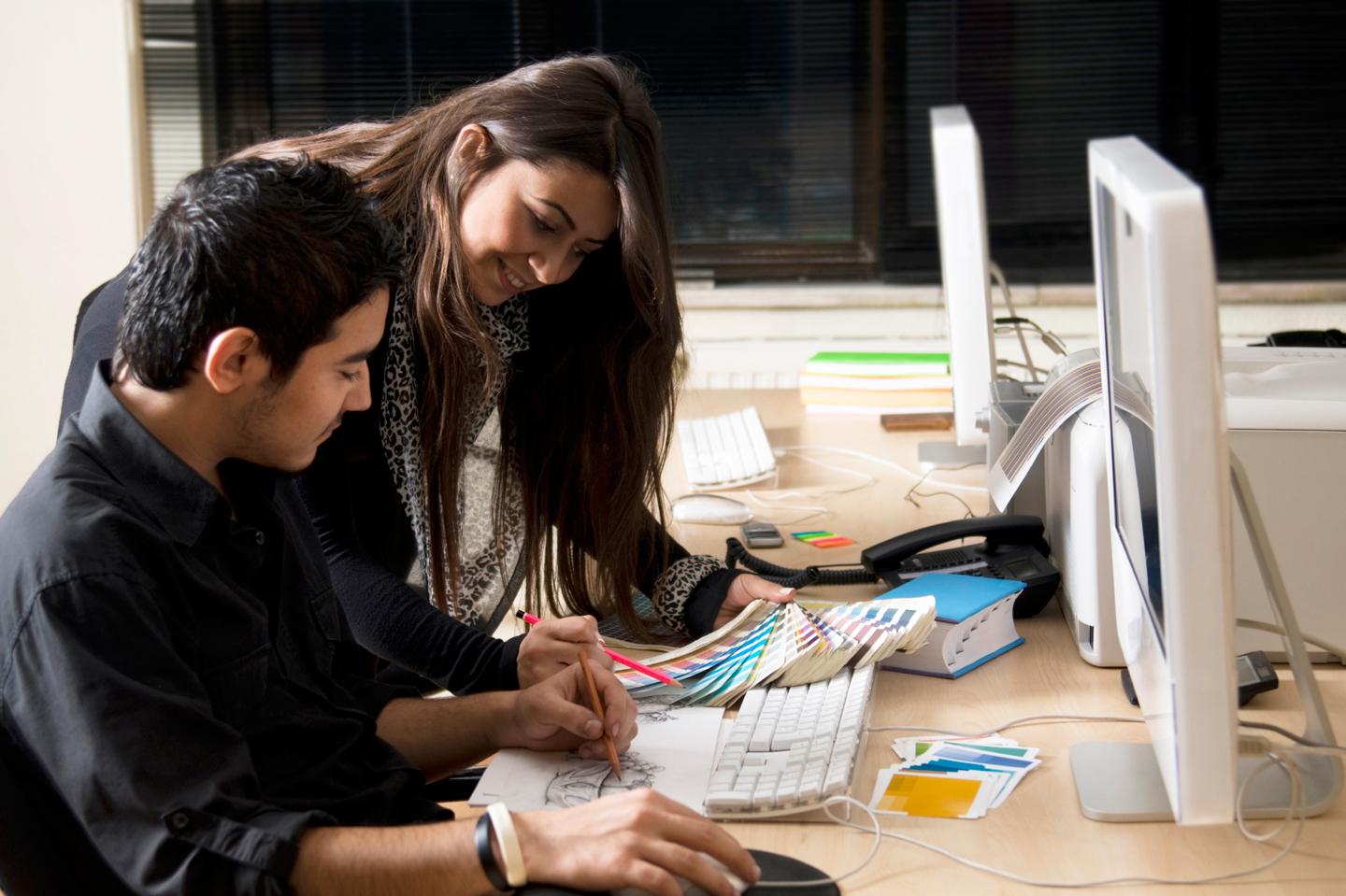 Shadd Health & Business Centre
We were conceived to meet the needs of a diverse student community, a standard we are extremely proud of & are committed to maintaining & improving. You have chosen to take a challenge by pursuing a DVS. We use the word challenge because, for some of you, this is the first time you are studying in your newly-adopted country of Canada; for others, it may be a return to school after years in the workplace or raising a family.
Get More Information
Heart of the City
We have a great location with easy access by bus or metro just 10 minutes away from downtown Montreal.
Built on Reputation
For more than 15 years we have been offering state of the art education & training in the business & health sectors.
Explore our various
programs & career avenues
What are you waiting for? Apply Now