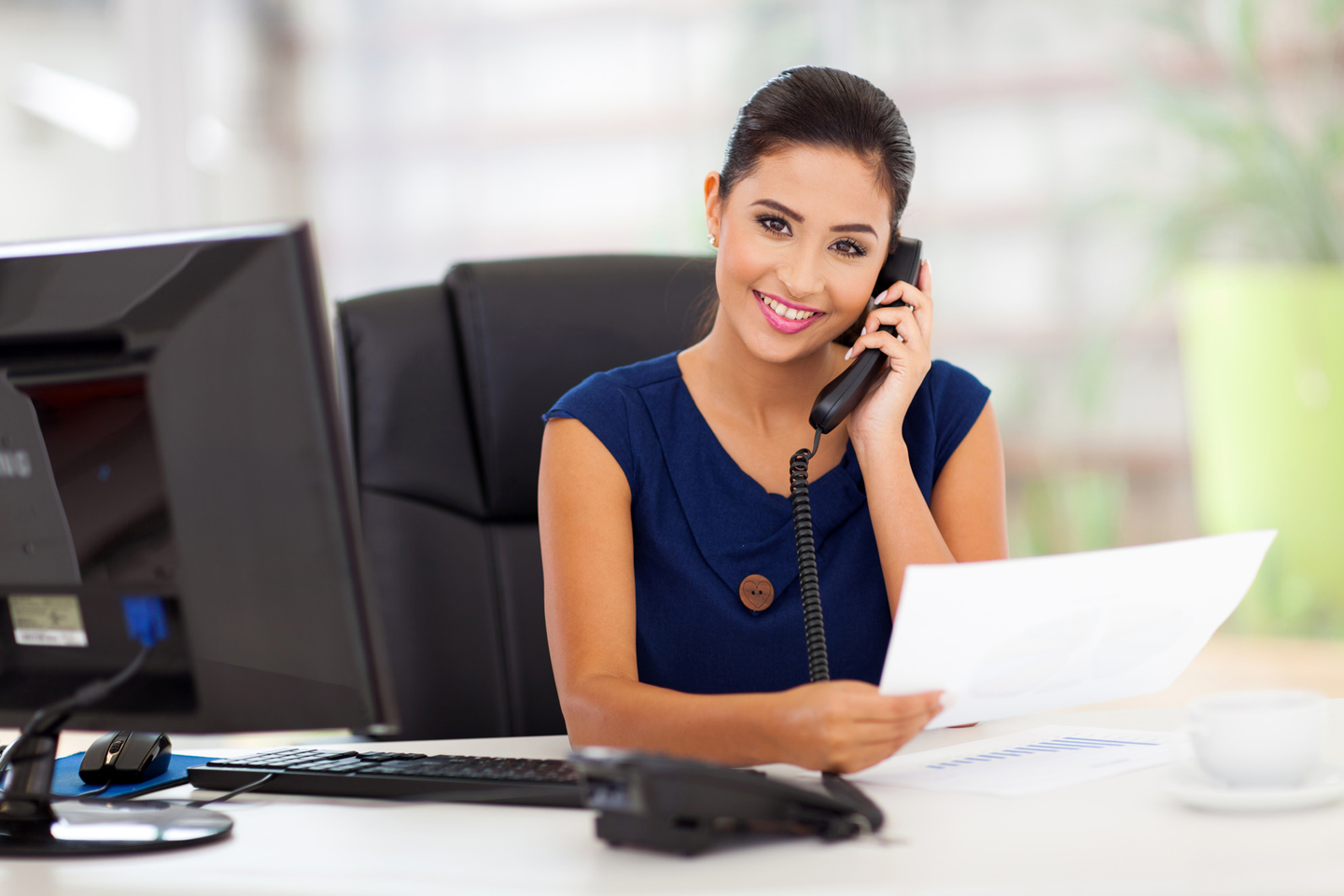 now registering
Administrative Assistant
Overview
Develop the competencies required to integrate harmoniously into office environments, manage administrative information & office functions efficiently, as well as produce, proofread & distribute a variety of business documents in English & French.
Occupations
This program is a great springboard for a student interested in occupying a position as a secretary, receptionist, administrative assistant, office manager & records/data entry clerk.
Opportunities
After completing this DVS, you may choose to further training in Legal and/or Medical Secretarial Studies (AVS). With no shortage of work in this domain, our program equips you with the professional skills needed to become an invaluable member of an organization.
SSD or be at least 16 years of age as of September 30th & have earned Secondary IV credits in language of instruction, second language & mathematics, or have been granted recognition of equivalent learning;

OR be at least 18 years of age & have successfully completed the General Development Test (GDT) & the program's specific prerequisites or the Secondary School Equivalency Test (SSET).
What are you waiting for? Apply Now