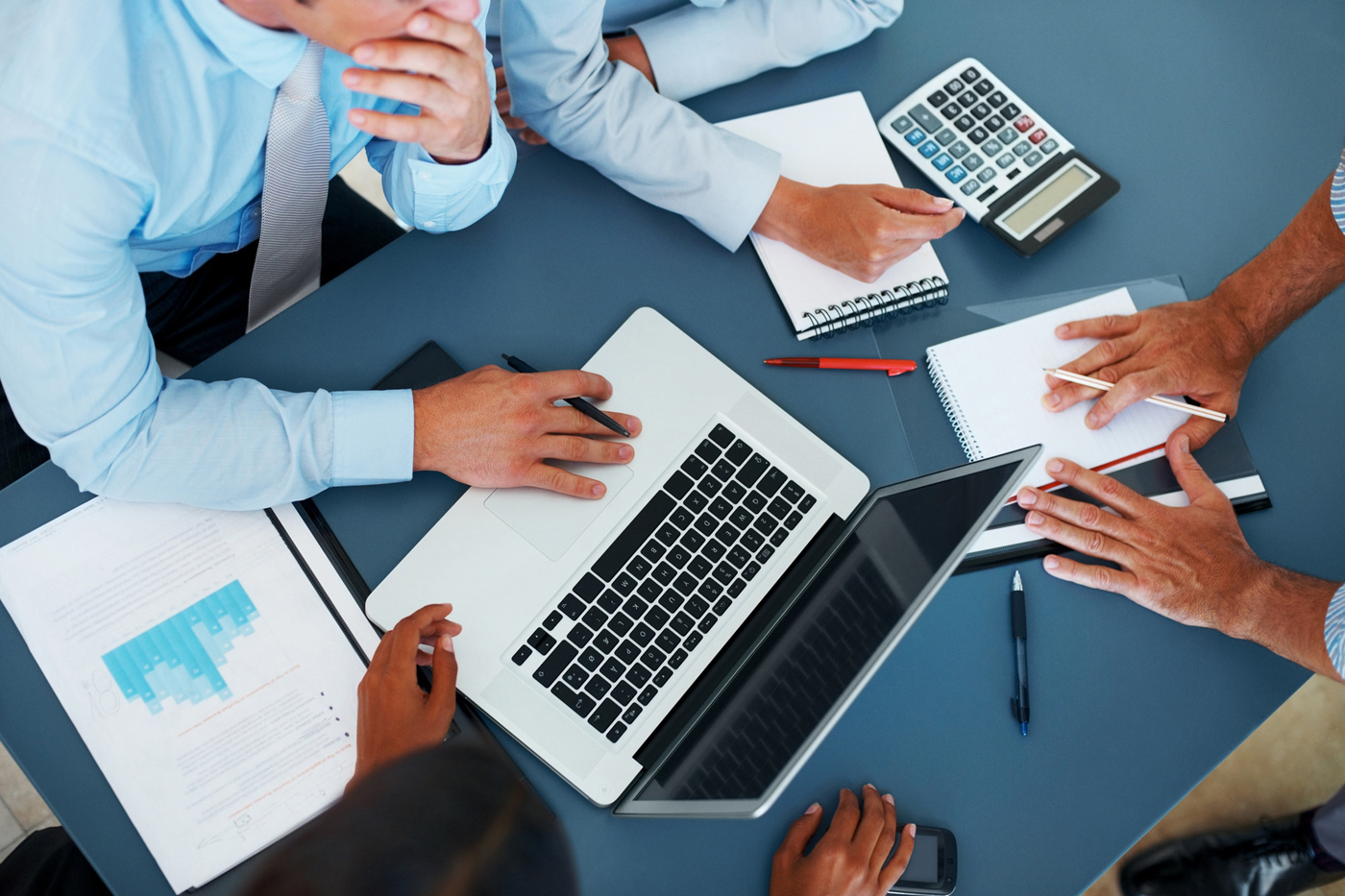 now registering
Accounting
Overview
Prepare the bills, invoices, receipts & payments for a business. Manage the petty cash, produce the payroll, accurately complete daily accounting tasks, end of fiscal period, end of year tasks & produce income tax forms.
Occupations
Our Accounting program is excellent for a student interested in occupying a position as a bookkeeper, accounting & related tasks clerk, payroll clerk, administrative clerk & purchasing/inventory clerks.
Opportunities
Accounting is a field that is always in demand in which you can continue to grow within your company. There are a multitude of positions available & careers in this branch can range from entry to executive level positions.
SSD or be at least 16 years of age as of September 30th & have earned Secondary IV credits in language of instruction, second language & mathematics, or have been granted recognition of equivalent learning;

OR be at least 18 years of age & have successfully completed the General Development Test (GDT) & the program's specific prerequisites or the Secondary School Equivalency Test (SSET).
What are you waiting for? Apply Now