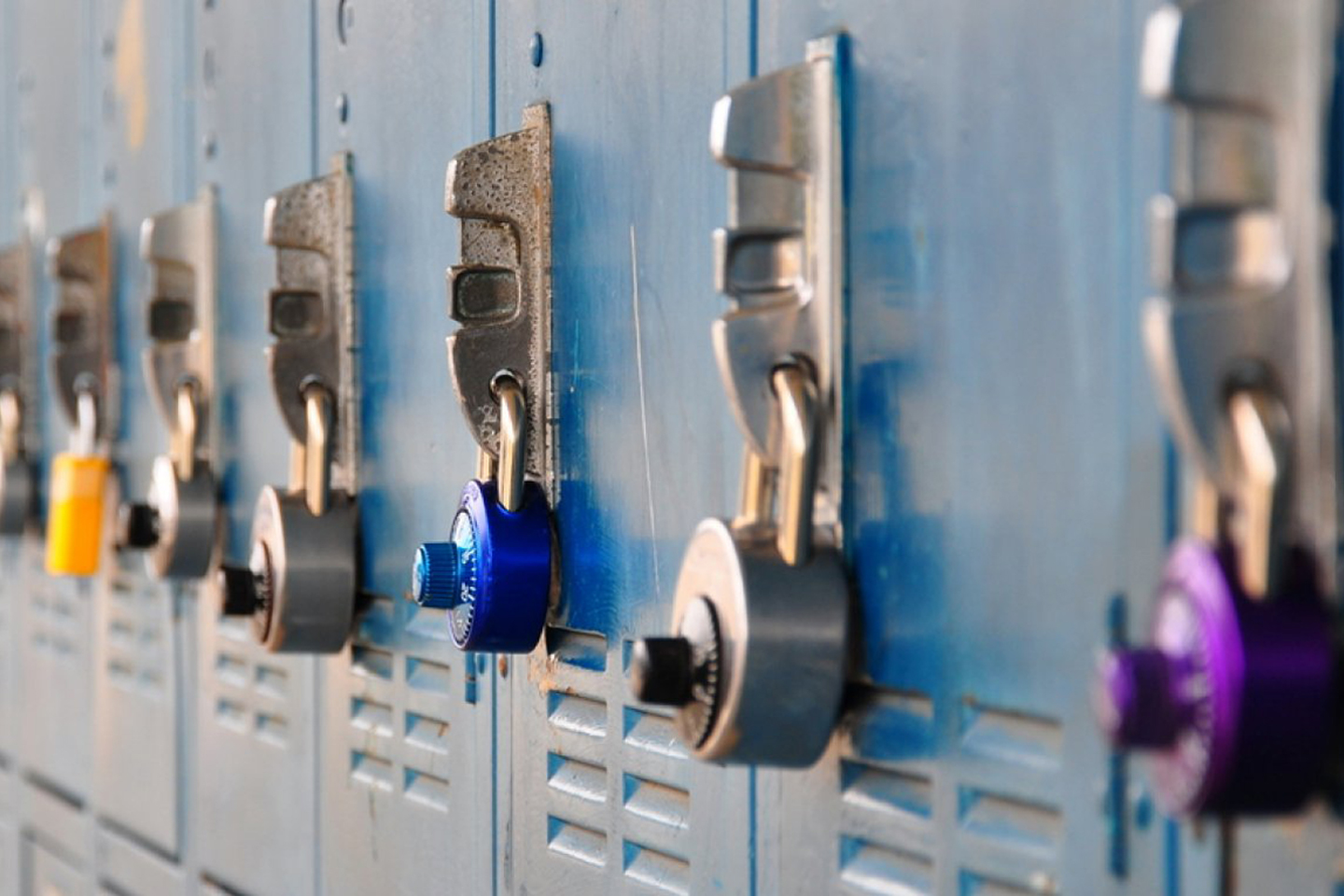 Student Services
We strive to make each student feel as a member of our family,
a place where they can reach their fullest potential.
School Life
Student council: become a class representative and be involved in organizing school activities; your input is paramount in making decisions involving the entire student population.
Peer Programs: peer tutoring & introduction to basic French through student volunteers.
Events
May: End of year celebration of success
Career & Placement Services
Assist students with job readiness skills, résumé writing and interview preparation.
Support in industry stage placement.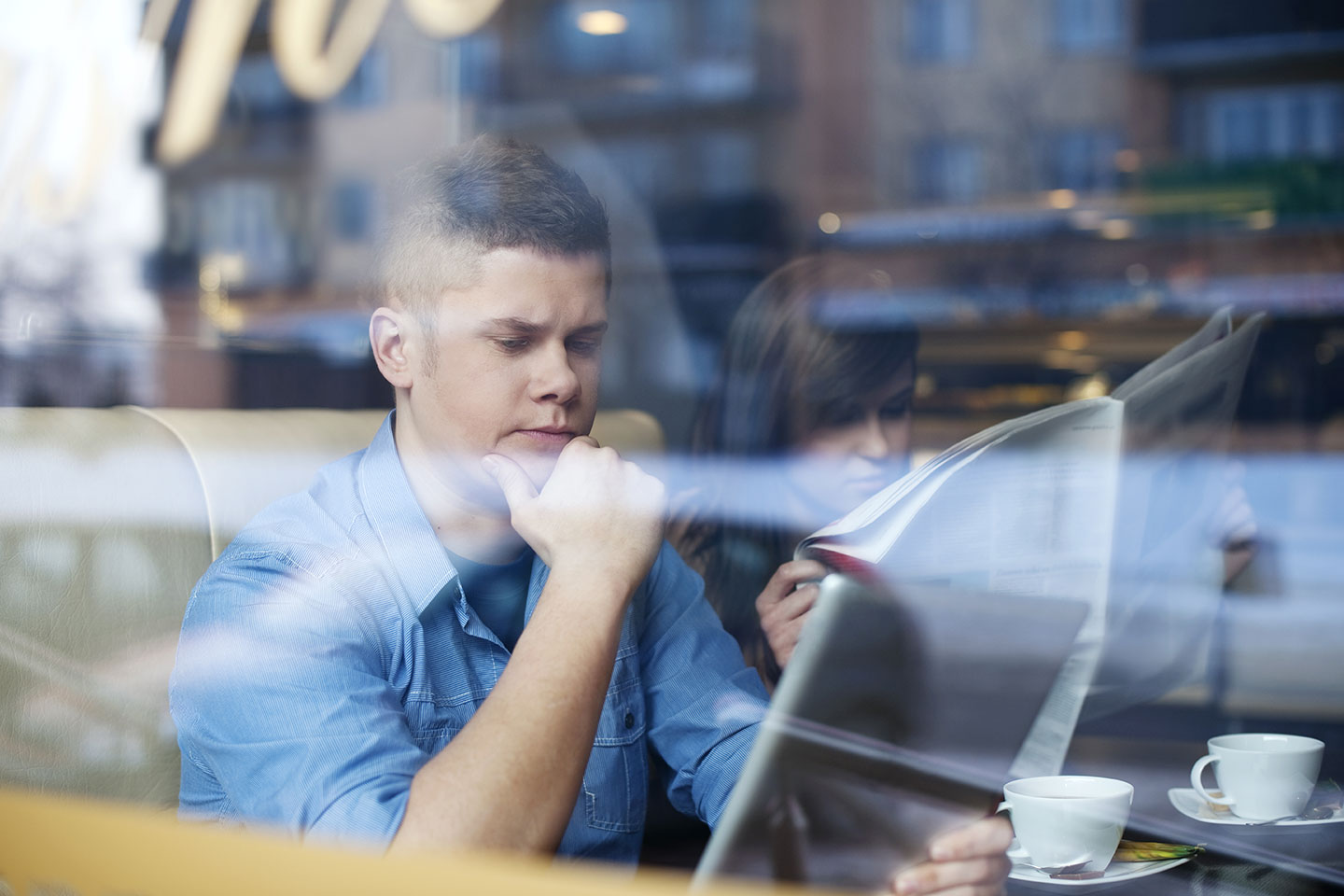 Student Services
Student Services at Shadd Health & Business Centre provide opportunities for individual growth in a learning community where the student is the center of our educational mission. We commit ourselves to improving the quality of student life so that each student achieves success, not only academically but also in their extracurricular interests. We strive to make each student feel like a member of Shadd's Family where they can be the best that they can be.
Loans & Boursaries
All full-time students are eligible to apply for Loans & Bursaries. All newly registered students are given an overview of the Loans & Bursaries program. Our Academic & Vocational Information Counsellors can assist you through the process.
For further information, please call (514) 484-0485, or visit the following link:
Academic & Vocational Services
Counselling services are available to students in the following areas:
Meet with potential students & examine prerequisites for our programs.
Assist students in the development of their career goals.
Provide information to students on requirements for post-secondary education.
Counsel students (individually/in groups) in respects to study skills or other academic difficulties which may arise.
Lend help, counsel & information to students on all aspects of employment search & career planning (individually/in groups).
Assess needs & refer students to the appropriate services.