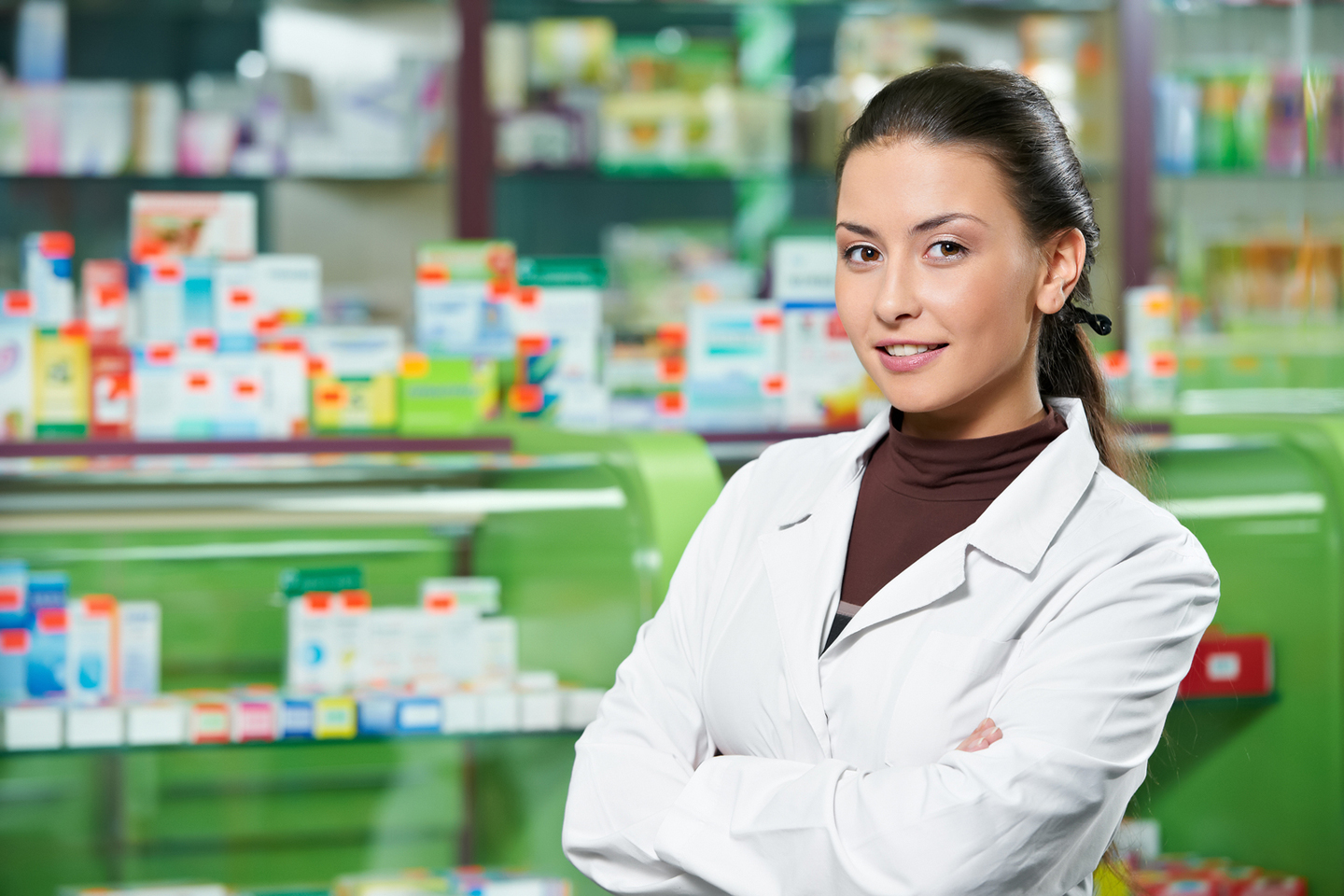 now registering
Pharmacy Technical Assistance
Overview
Our training prepares the student to work closely with the pharmacist in preparing prescriptions, maintaining patient files, taking inventory of medications & dispensing in both small & large-scale health institutions.
Occupations
Pharmacy technical assistants can apply their skills in a variety of work environments, such as community pharmacies, extended care facilities, hospitals & pharmaceutical companies.
Opportunities
We equip our student with an array of knowledge in the different branches of the medical & pharmaceutical industries while working under the supervision of a pharmacist.
SSD or be at least 16 years of age as of September 30th & have earned Secondary IV credits in language of instruction, second language & mathematics, or have been granted recognition of equivalent learning;

OR be at least 18 years of age & have successfully completed the General Development Test (GDT) & the program's specific prerequisites or the Secondary School Equivalency Test (SSET).
What are you waiting for? Apply Now