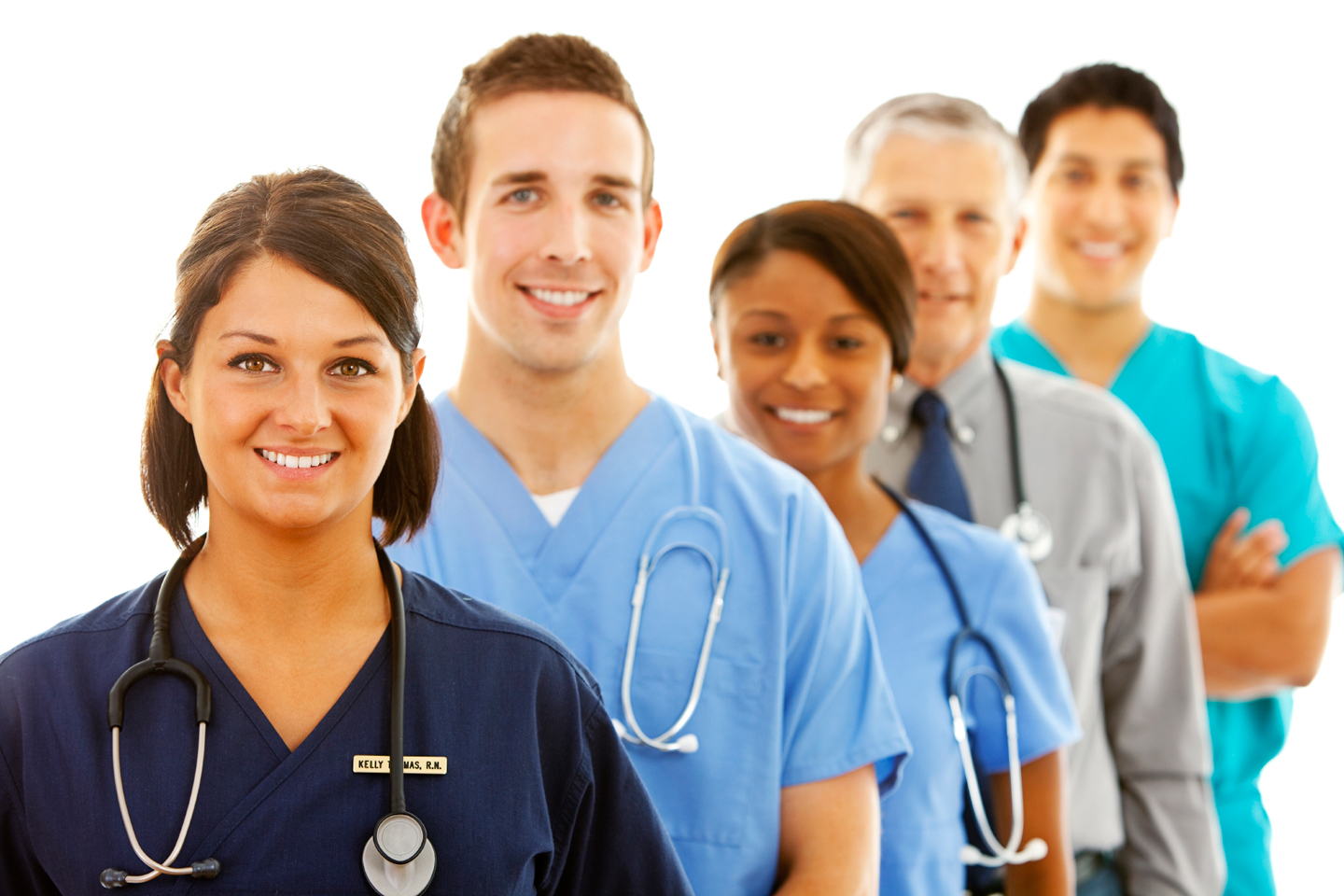 now registering
Institutional & Home Care Assistance
Overview
This program prepares students to practice the occupation of nursing attendant or home care attendant (also known as a P.A.B. (préposé aux béneficiaires)) & to carry out a variety of occupational activities.
Occupations
In the last three years, Shadd has had a job placement rate of 95 percent. Our students have chosen fulfilling careers assisting clients or patients as a P.A.B., nurse's aide or orderly in hospitals, CLSCs, extended care facilities, rehabilitation hospitals, private care & health agencies throughout the province.
Opportunities
There are many positions that are permanent, temporary or casual depending on department and facility needs. Shift schedules may include a combination of day, evening, night, weekend and holiday shifts, as well as on-call duty.
SSD or be at least 16 years of age as of September 30th & have earned Secondary III credits in language of instruction, second language & mathematics, or have been granted recognition of equivalent learning;

OR be at least 18 years of age & have successfully completed the General Development Test (GDT) & the program's specific prerequisites or the Secondary School Equivalency Test (SSET).
What are you waiting for? Apply Now