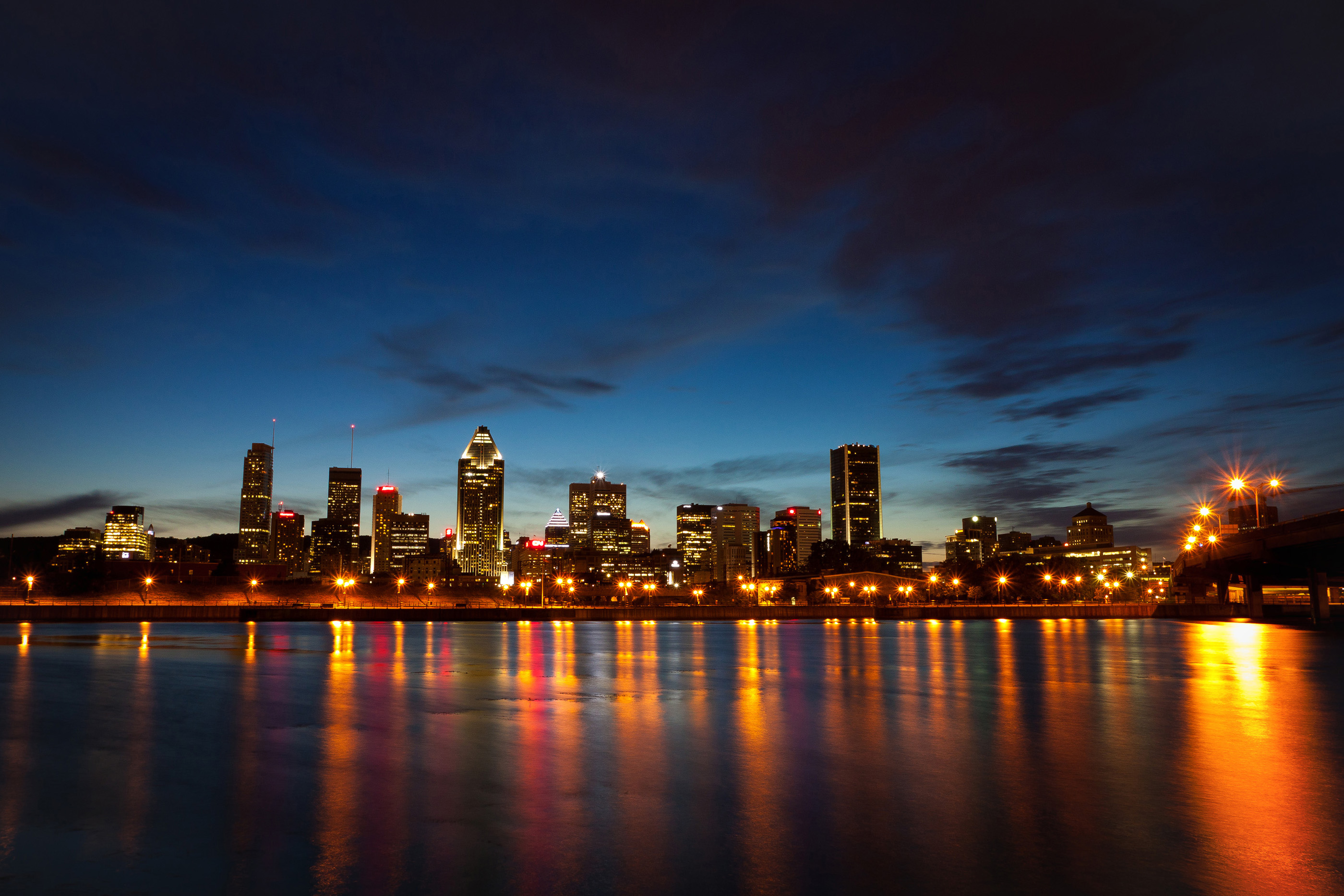 Welcome To
Our Centre
Centre of expertise
Multi-faceted teaching staff
Industry-driven
Diverse student community
Network optimization
Near the heart of downtown Montreal.
A vocational centre like no other!!

Welcome to Shadd!

Shadd Health & Business Centre (SHBC) is a vocational centre located in the Notre-Dame-de-Grace borough of Montreal, part of the English Montreal School Board. At Shadd, students are trained to meet the needs of the commerce & health industries, acquiring extensive skills using the latest technology & techniques to prepare them for success in the 21st Century.

Our teaching staff is comprised of industry professionals & students who are dedicated to achieving to the best of their abilities. We encourage you to challenge your abilities, to set attainable goals & to strive for excellence.

Thank you for choosing SHBC. We are certain our programs will meet your educational expectations.
Mission Statement
We are committed to providing an inclusive learning environment that encourages critical thinking & life-long learning. Our mission is to offer students the opportunity to develop the practical, social & technical skills for success in today's modern world.