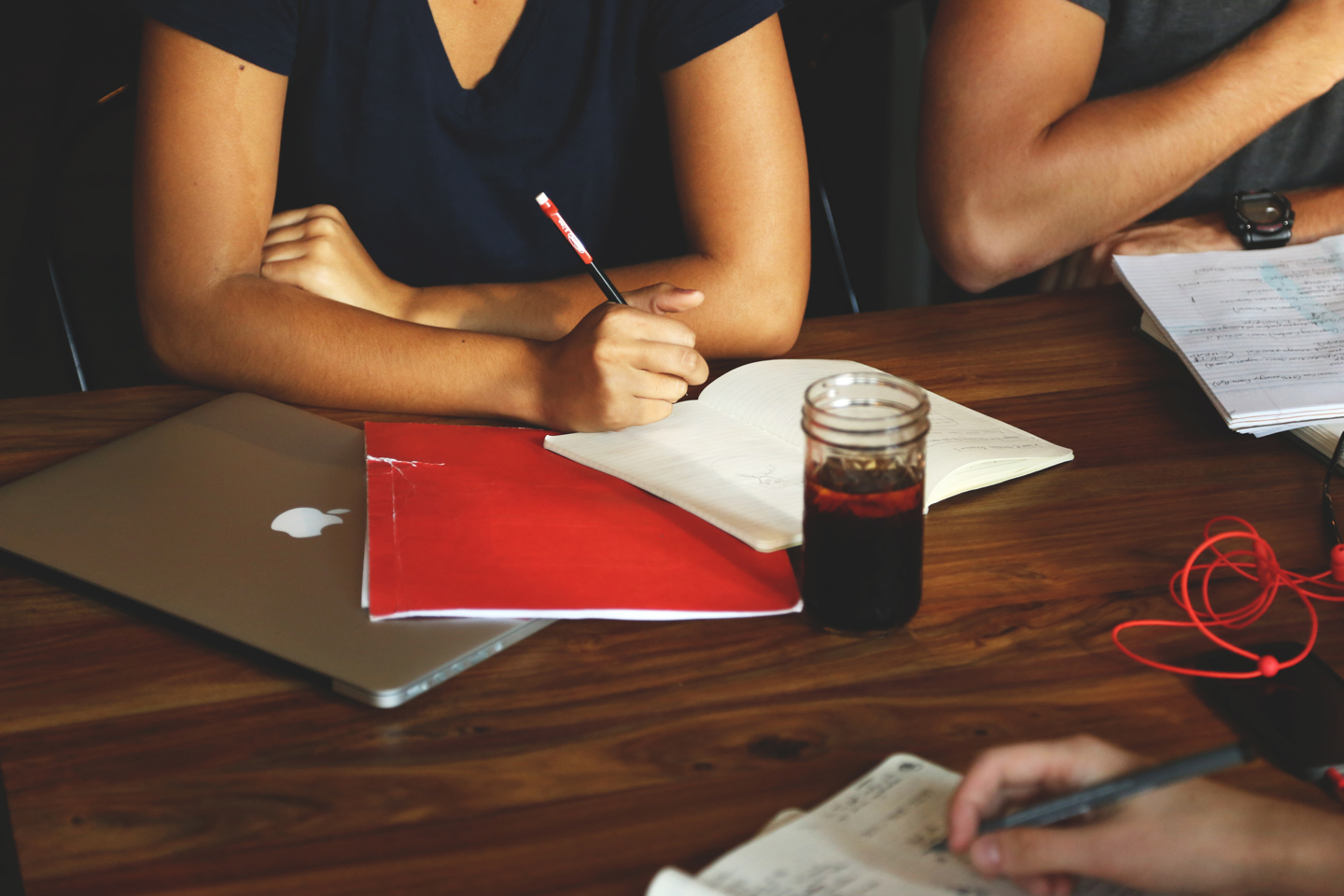 now registering
Starting a Business
Overview
Help students acquire the competencies required to successfully integrate into the business world, determine their suitability for their business proposal and the training process, and follow steps necessary for starting a business.
Occupations
With no shortage of ideas in the world today, this program is targeted at individuals seeking to be entrepreneurs or innovators in their community. Having the tools in hand, these individuals can develop bring their ideas to fruition.
Opportunities
The sky is the limit. The program will help guide you and give you the tools necessary to start and run your business. From there, you can target any industry you desire and create a startup to disrupt the space.
SSD or be at least 16 years of age as of September 30th and have earned Secondary IV credits in language of instruction, second language and mathematics, or have been granted recognition of equivalent learning

or be at least 18 years of age and have successfully completed the General Development Test (GDT) and the program's specific prerequisites or the Secondary School Equivalency Test (SSET).
What are you waiting for? Apply Now