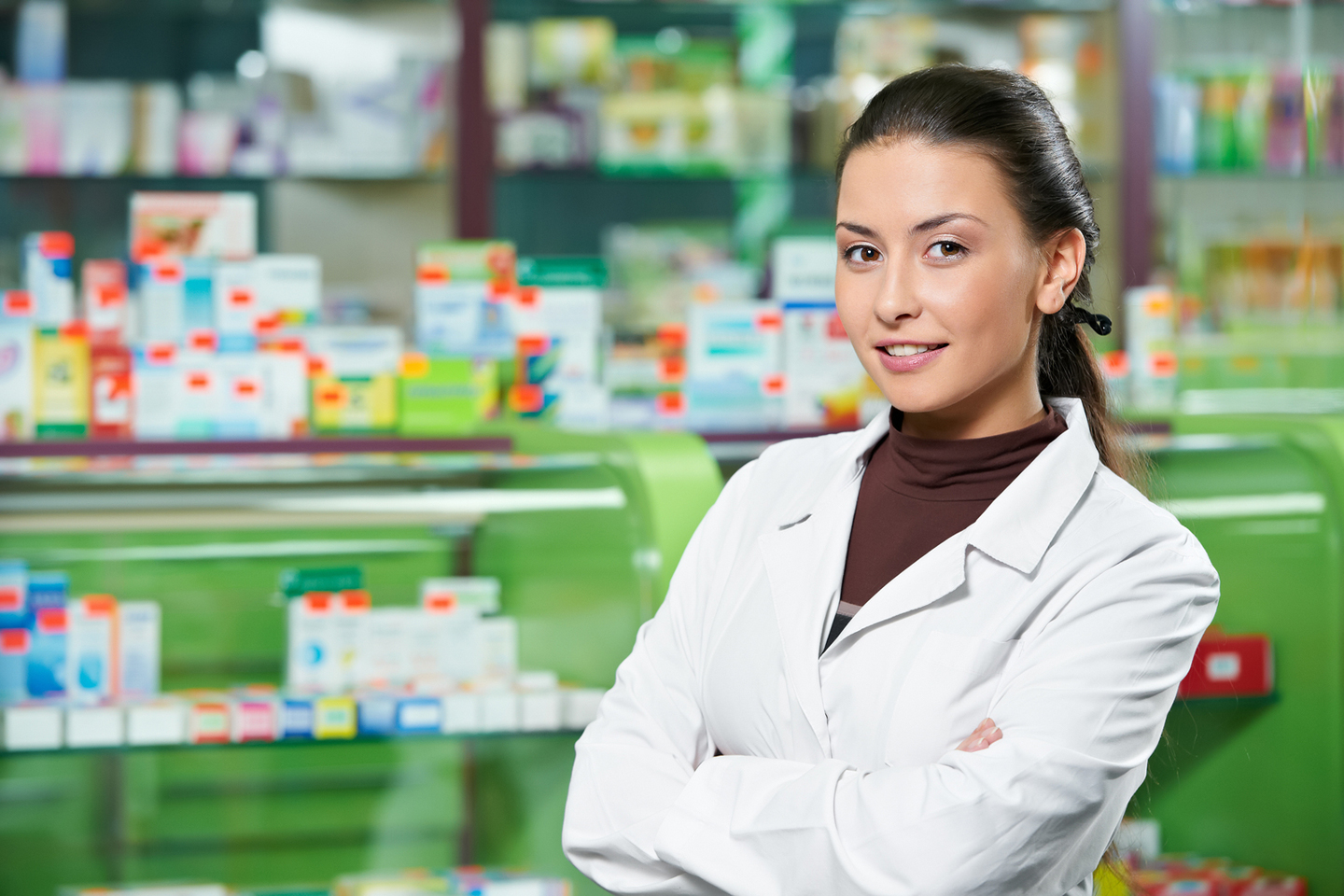 now registering
Pharmacy Technical Assistance
Overview
The training prepares the student to be a pharmacy technical assistant, working under the supervision of a pharmacist in either a community setting or in a health care establishment's pharmacy.
Occupations
This is excellent choice for a student interested in occupying a position in a comuunity pharmacy, extended care facility, hospital, and many pharmaceutial companies around the world.
Opportunities
Pharmacy technical assistants will have the opportunity to assist the pharmacist in issuing prescriptions, maintaining patient files, as well as distributing and selling medications and pharmaceutical products.
SSD or be at least 16 years of age as of September 30th and have earned Secondary IV credits in language of instruction, second language and mathematics, or have been granted recognition of equivalent learning

or be at least 18 years of age and have successfully completed the General Development Test (GDT) and the program's specific prerequisites or the Secondary School Equivalency Test (SSET).
What are you waiting for? Apply Now