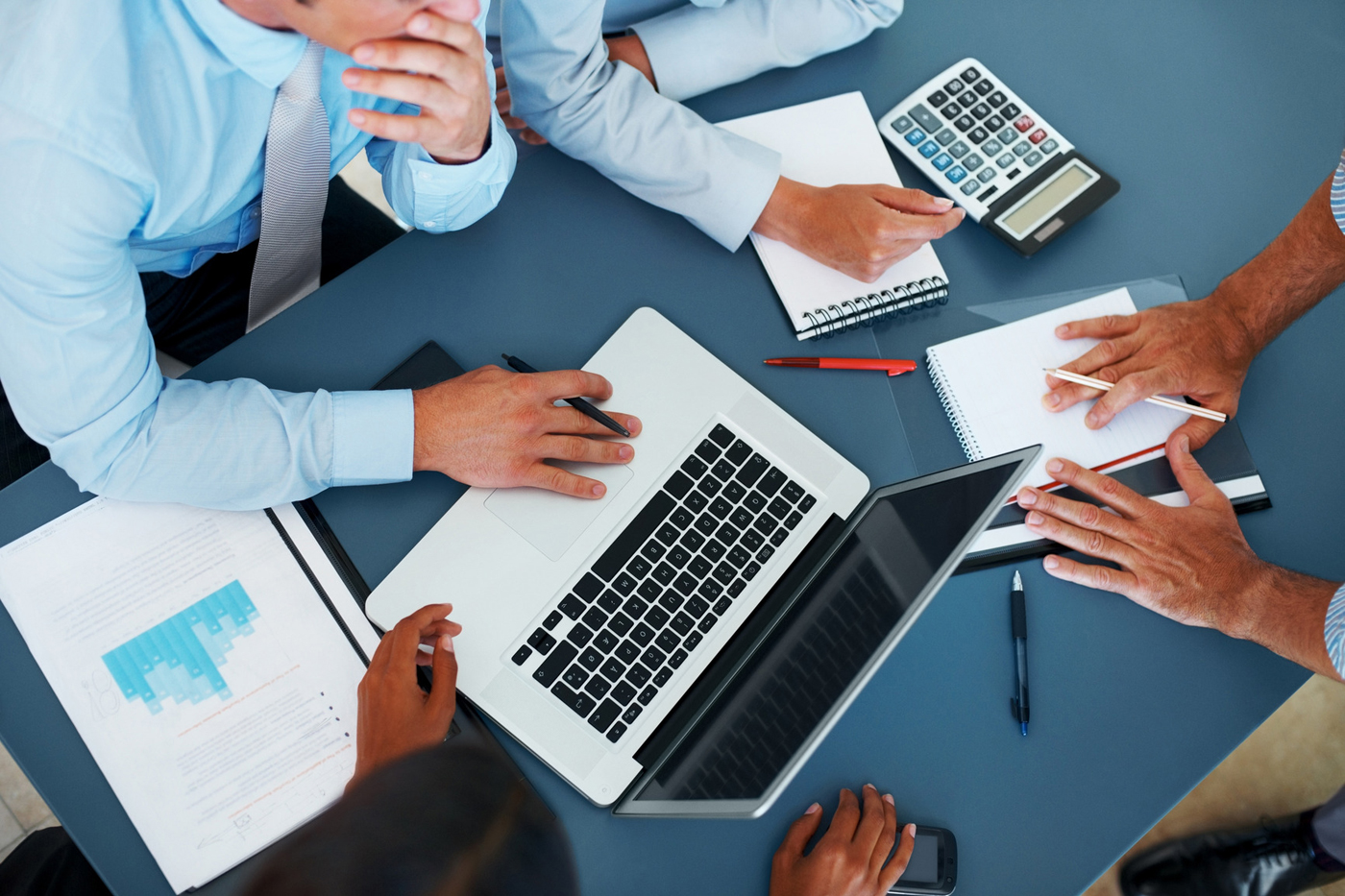 now registering
Accounting
Overview
Prepare the bills, invoices, receipts, payments of a business. Manage the petty cash, produce the payroll, accurately complete daily accounting tasks, end of fiscal period, end of year tasks, & produce income tax forms.
Occupations
Our Accounting program is excellent for a student interested in occupying a position as a bookkeeper, accounting & related tasks clerk, payroll clerk, administrative clerk, and purchasing & inventory clerks.
Opportunities
Accounting is a field that is always in demand in which you can continue to grow within your company. There are a multitude of positions available & careers in this branch can range from entry to executive level positions.
SSD or be at least 16 years of age as of September 30th and have earned Secondary IV credits in language of instruction, second language and mathematics, or have been granted recognition of equivalent learning

or be at least 18 years of age and have successfully completed the General Development Test (GDT) and the program's specific prerequisites or the Secondary School Equivalency Test (SSET).
What are you waiting for? Apply Now