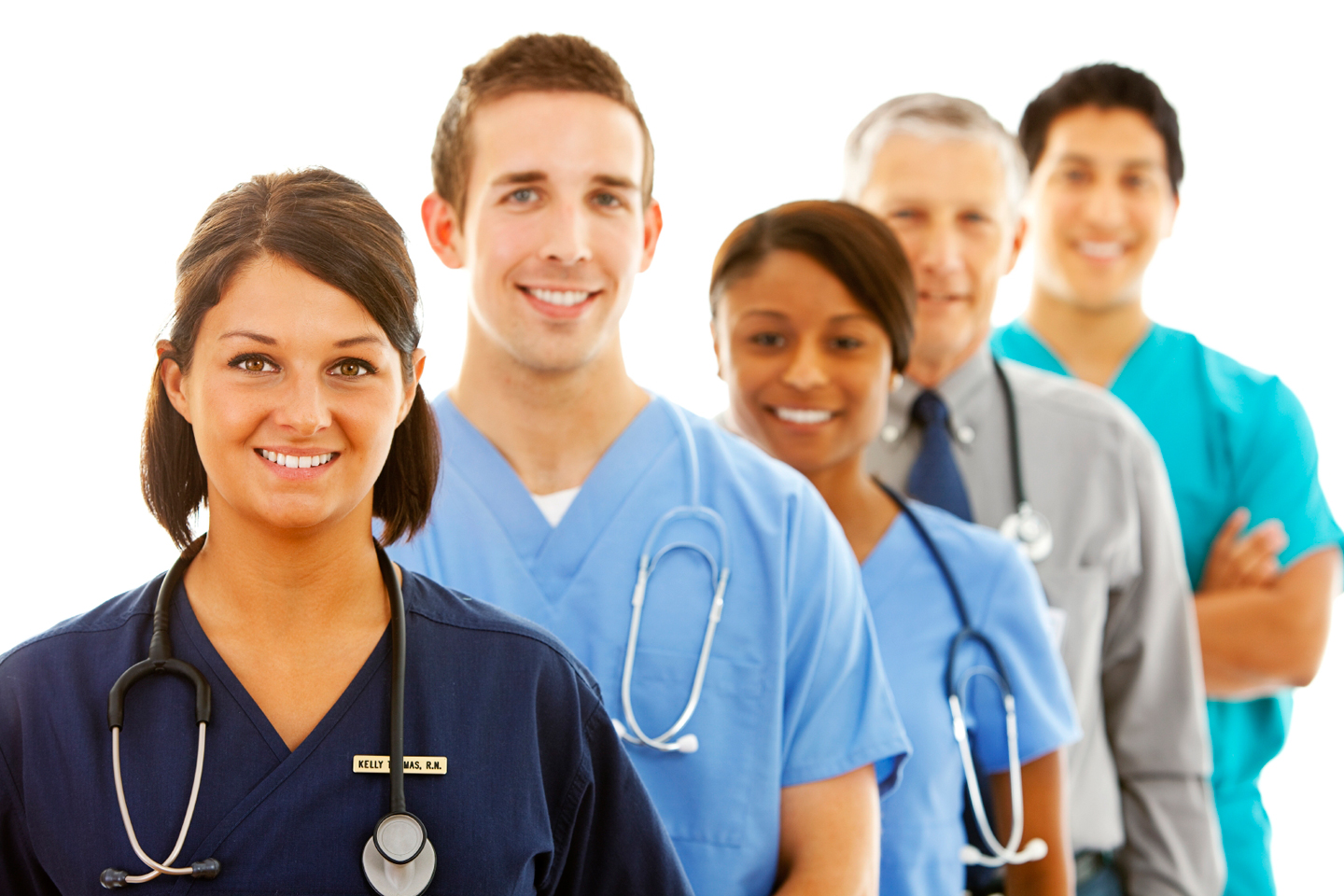 now registering
Assistance in Health Care
Overview
This program, better known as, "PAB" préposé aux béneficiaires prepares students to practise the occupation of nursing attendant or home care attendant and to carry out a variety of occupational activities.
Occupations
Assist clients or patients as a PAB, Nurses Aid or Orderly in hospitals, CLSCs, extended care facilities, rehabilitation hospitals, private care, and health agencies throughout the province.
Opportunities
There are many positions that are permanent, temporary or casual depending on department and facility needs. Shift schedules may include a combination of day, evening, night, weekend and holiday shifts, as well as on-call duty.
SSD or be at least 16 years of age as of September 30th and have earned Secondary III credits in language of instruction, second language and mathematics, or have been granted recognition of equivalent learning

or be at least 18 years of age and have successfully completed the General Development Test (GDT) and the program's specific prerequisites or the Secondary School Equivalency Test (SSET).
What are you waiting for? Apply Now