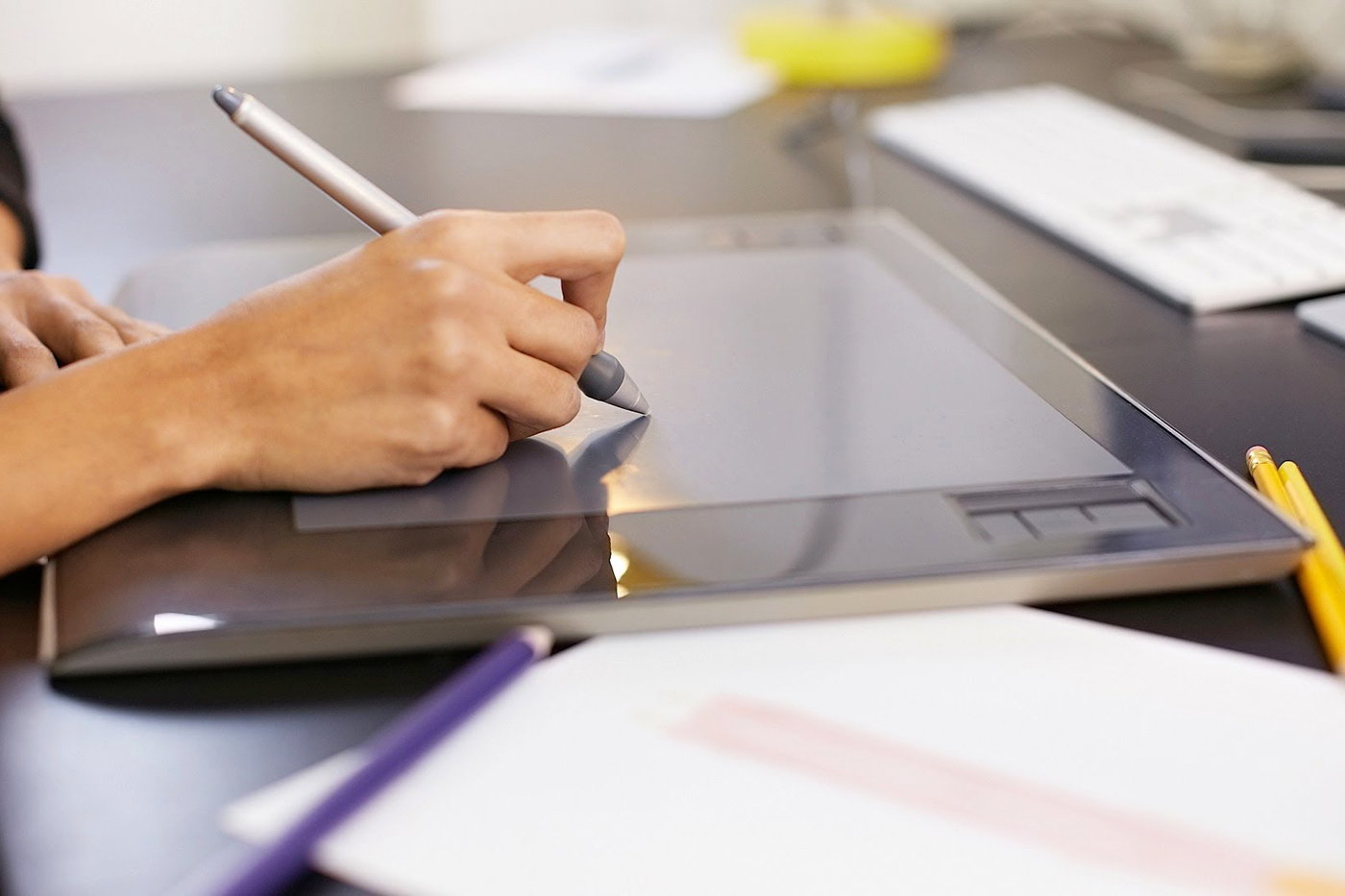 now registering
Computer Graphics
Overview
Students will hone their creativity & tech savvy to produce templates, create layouts for digital & print media & prepare multimedia content for distribution.
Occupations
Designers work for companies in a large number of sectors today. These include magazines, newspapers, packaging companies, manufacturers of other print products, web site producers and electronic product manufacturers.
Opportunities
Graphics design jobs in the computer systems & design-related services industry are expected to increase by 61% over the next decade. There is a fueled demand for these workers. Many graphic designers choose to work freelance or create their own creative/multimedia companies.
SSD or be at least 16 years of age as of September 30th & have earned Secondary IV credits in language of instruction, second language & mathematics, or have been granted recognition of equivalent learning;

OR be at least 18 years of age & have successfully completed the General Development Test (GDT) & the program's specific prerequisites or the Secondary School Equivalency Test (SSET).
What are you waiting for? Apply Now